Trials Bikes, Parts and Accessories For Sale

We are reposting the Classified page for anyone in the US who has a Trials bike, parts or accessories for Trials bikes.  Ads can be submitted in the text box below.  If you have photos, they can be sent to usaoko@comcast.net and will be posted along with your ad.  Classified ads will stay up for about a month unless you request they stay up longer.
Place your ad in the text box above.  Please include contact information.  Ads without contact information will not be posted.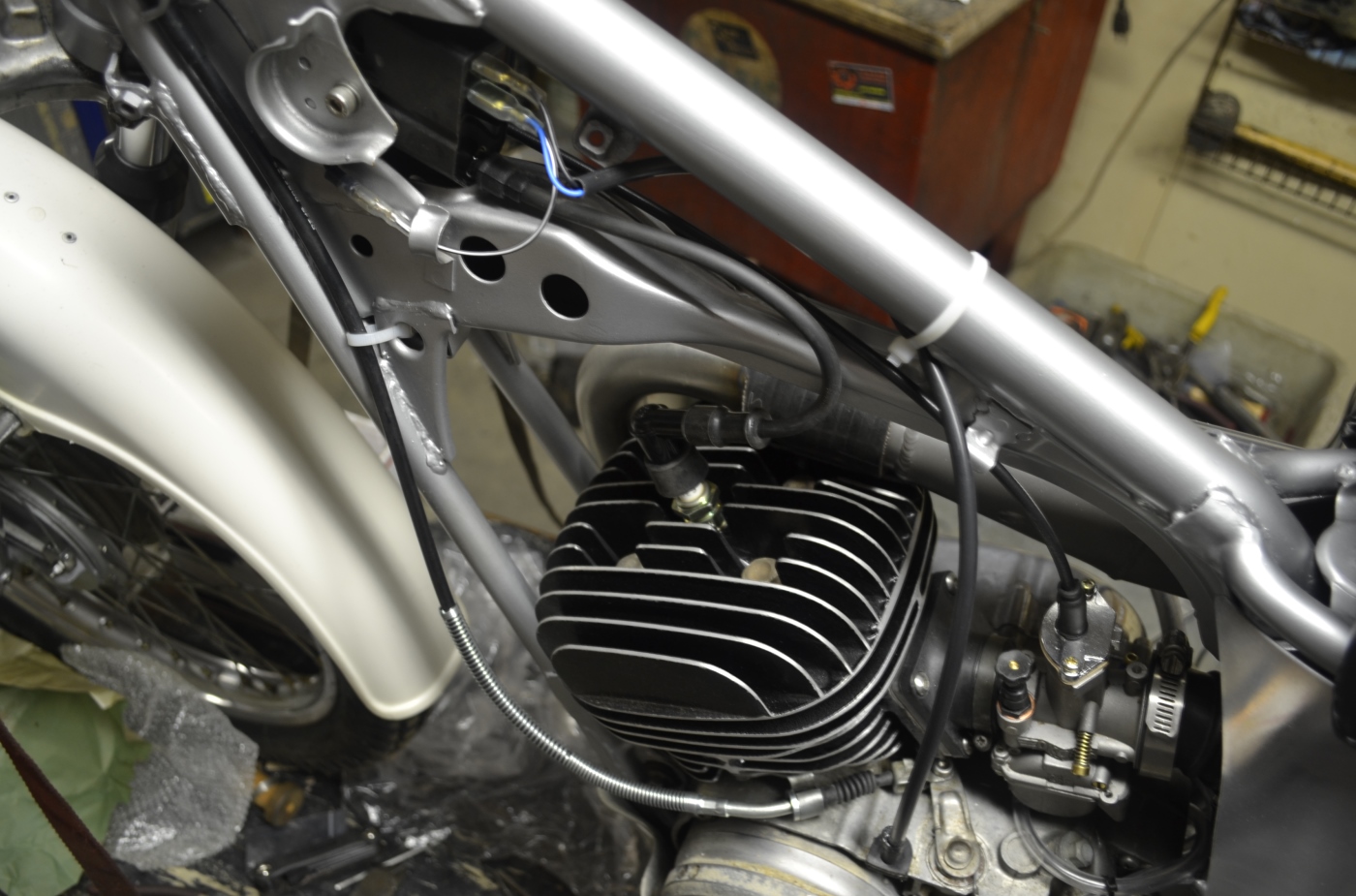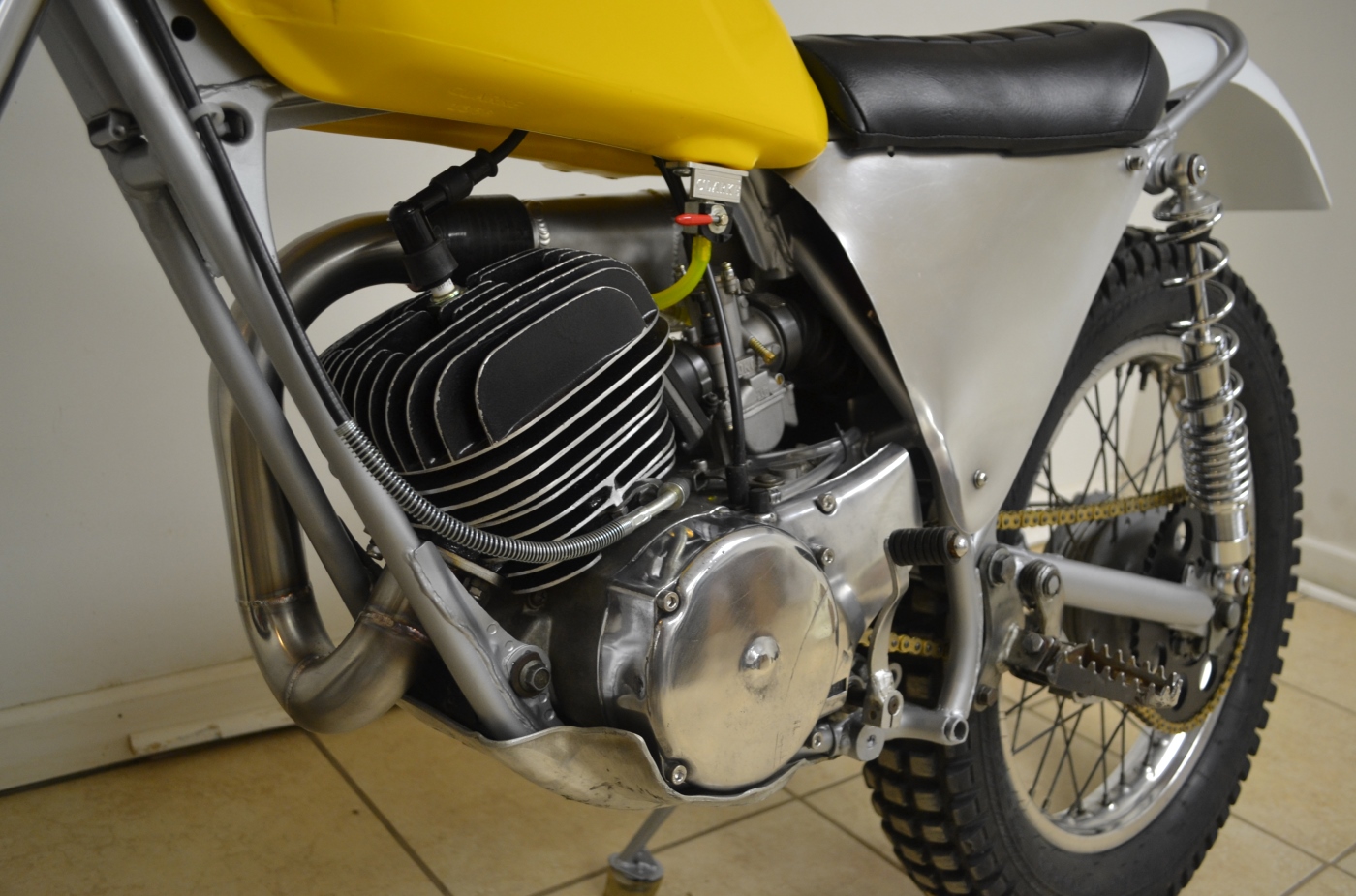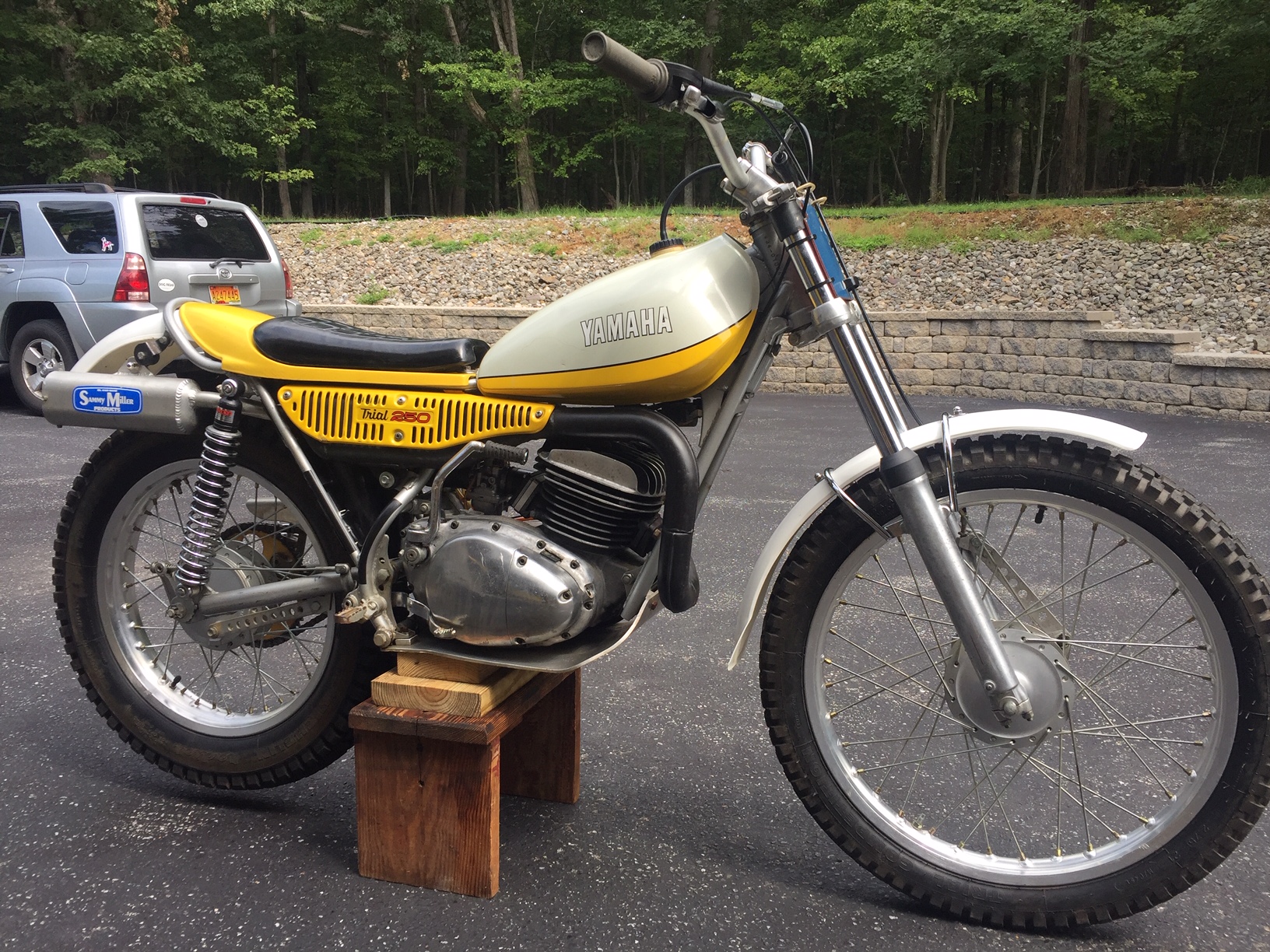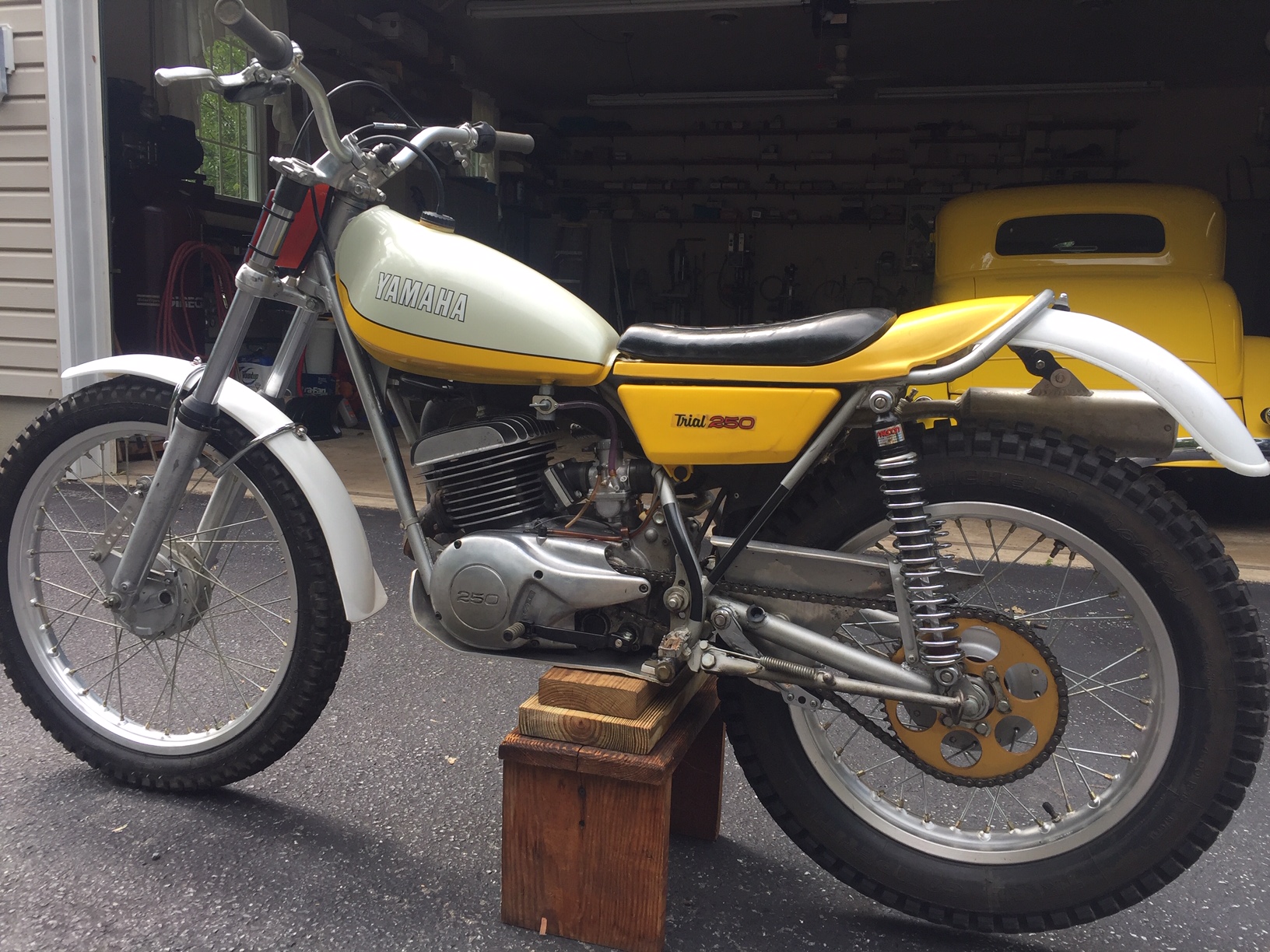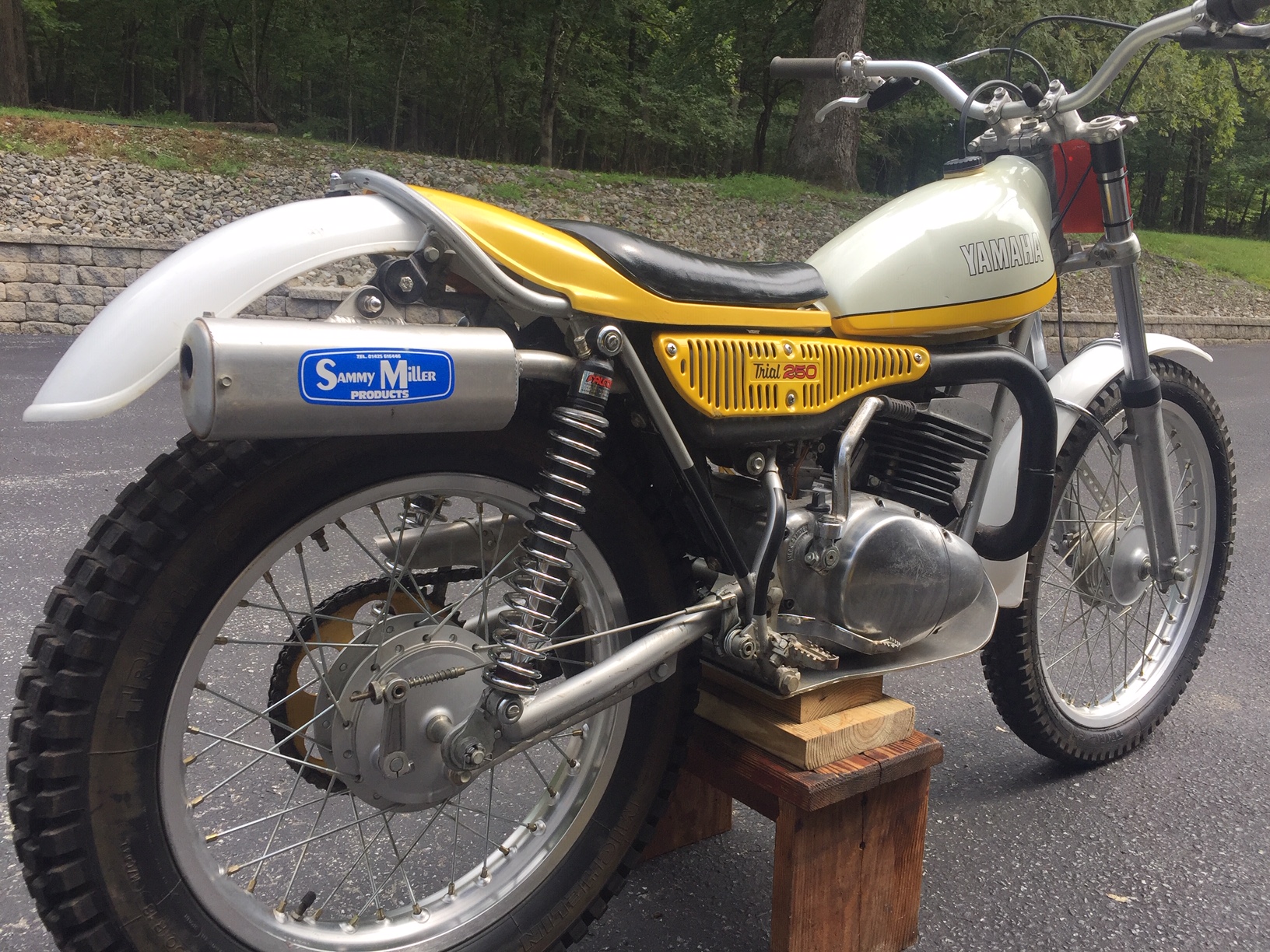 This is a 1976 Yamaha TY 175.  "Restoration" was finished last winter.  I have practiced on it, but not competed on it.  It is the strongest performing TY175 I have ever owned thanks to a fresh bore and piston, new 26mm OKO D slide carburetor, huge open air box with UNI two-stage air filter, WES "All-in-One" exhaust with Sammy Miller stainless steel header pipe and an Electrexworld electronic ignition with auto advance.  Other upgrades include Renthal 6" rise trials bars, Domino trials throttle, new Venhill throttle cable, NOS Yamaha clutch cable, Betor Professional Trials shocks, Clarke plastic fuel tank, new chain and sprockets, new seat cover, NOS front fender, new rear fender and other bits and pieces.  This bike can be seen and ridden at my house in New Windsor, MD 21776.  It is ready to compete on.  Price is $2,200 firm.  Contact Roger at usaoko@comcast.net or call 410-635-6722 or call or text 443-821 -6154.  October 8, 2019 front forks being upgraded with TY 250 forks.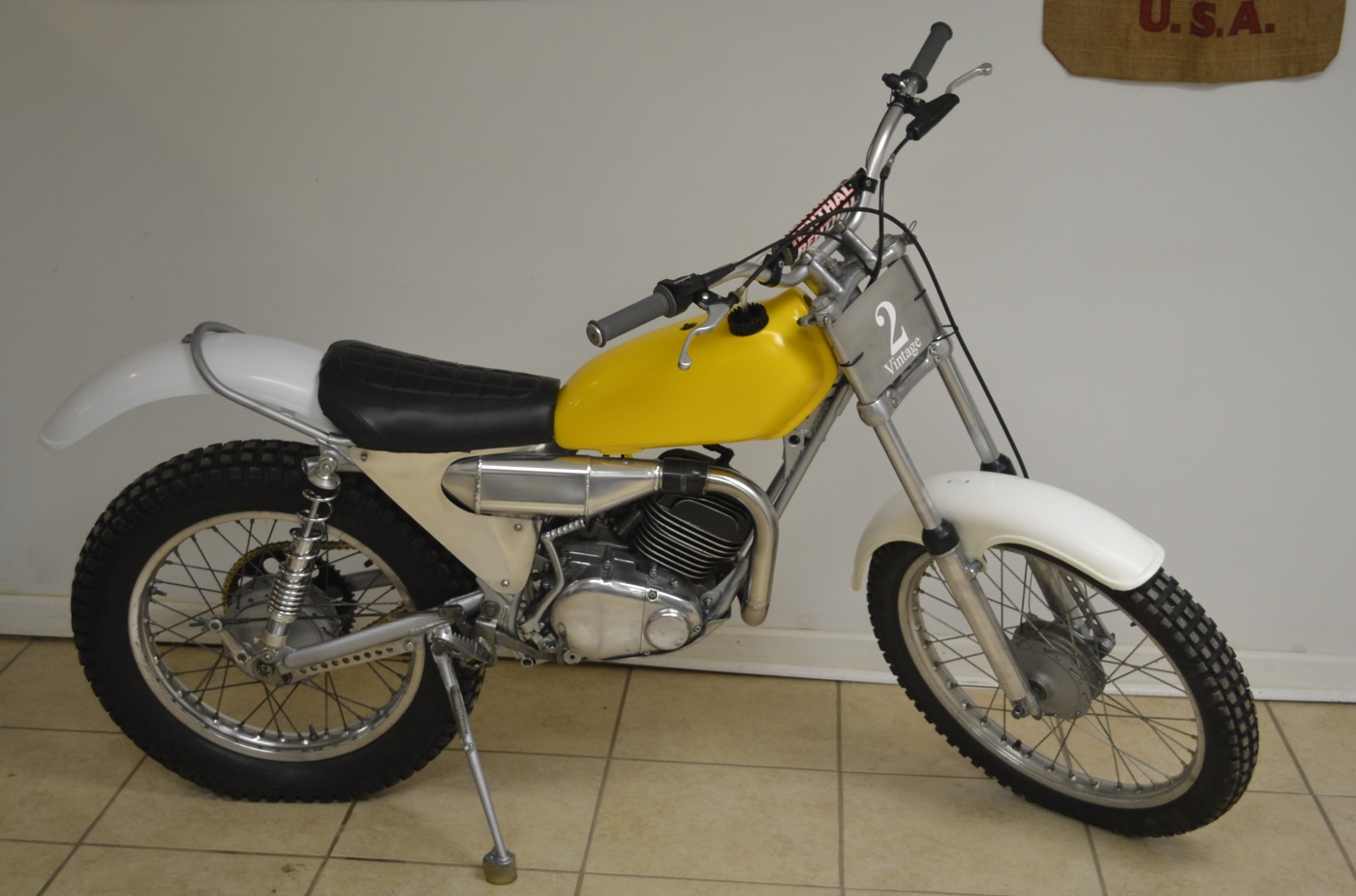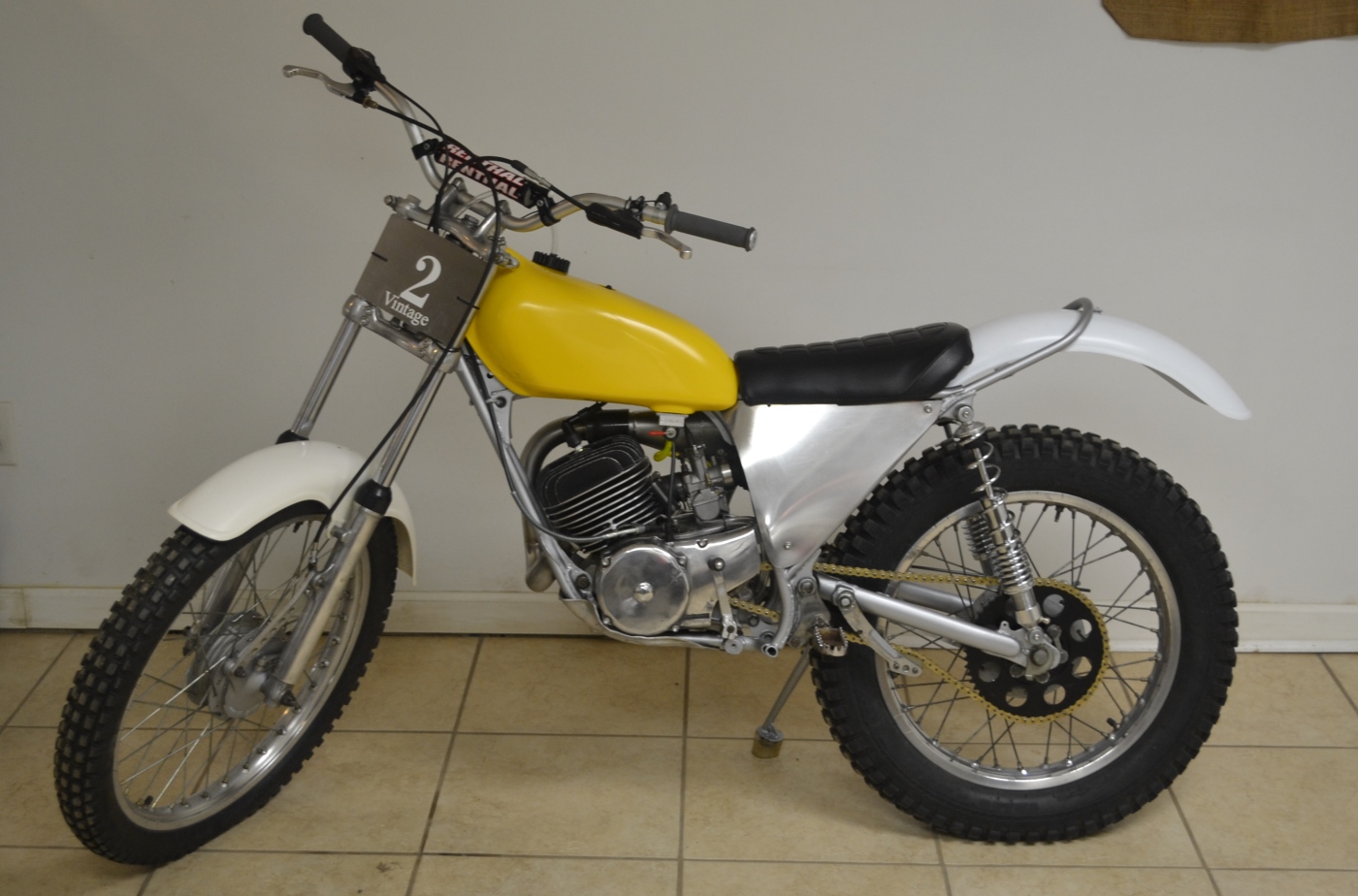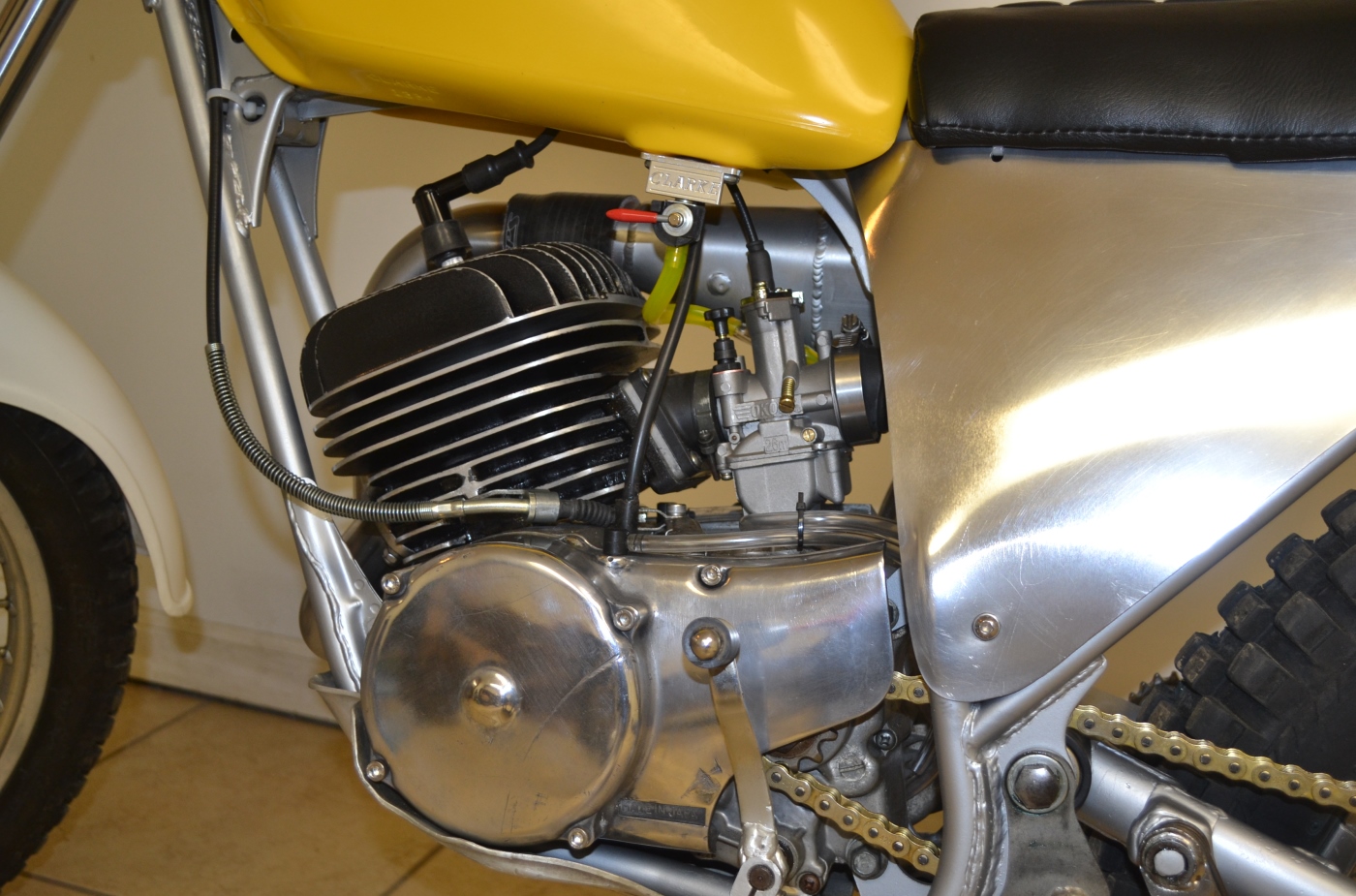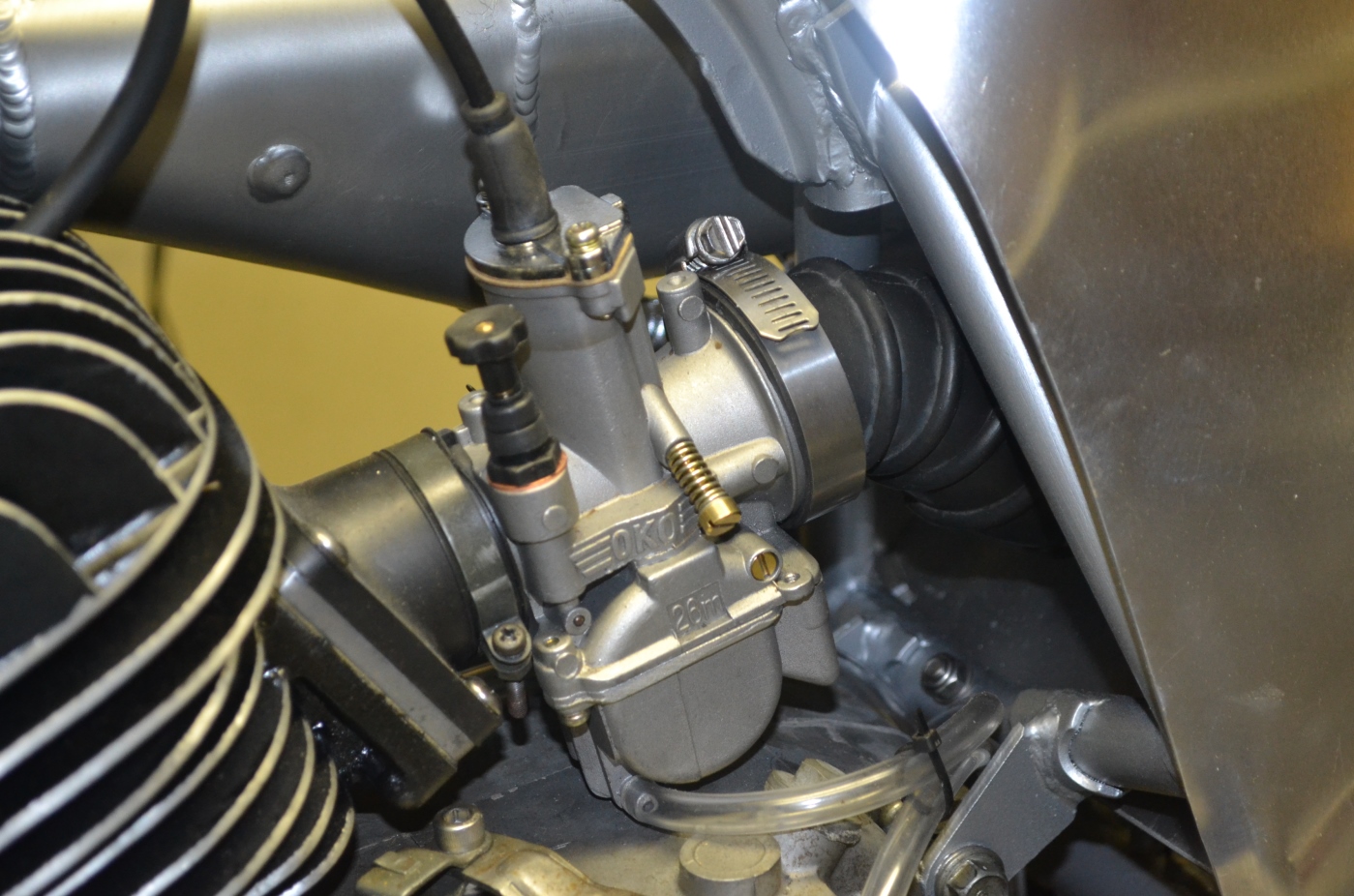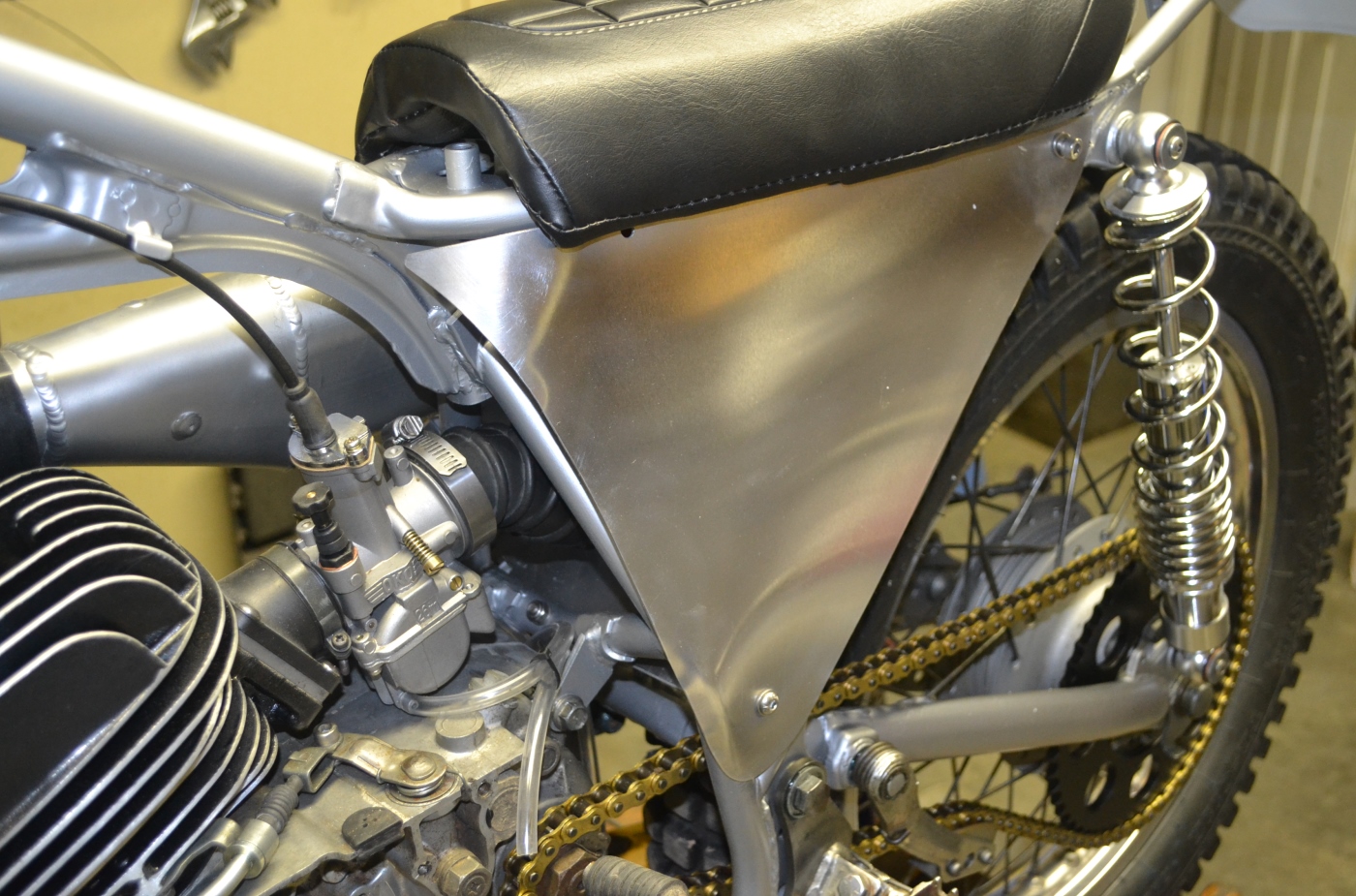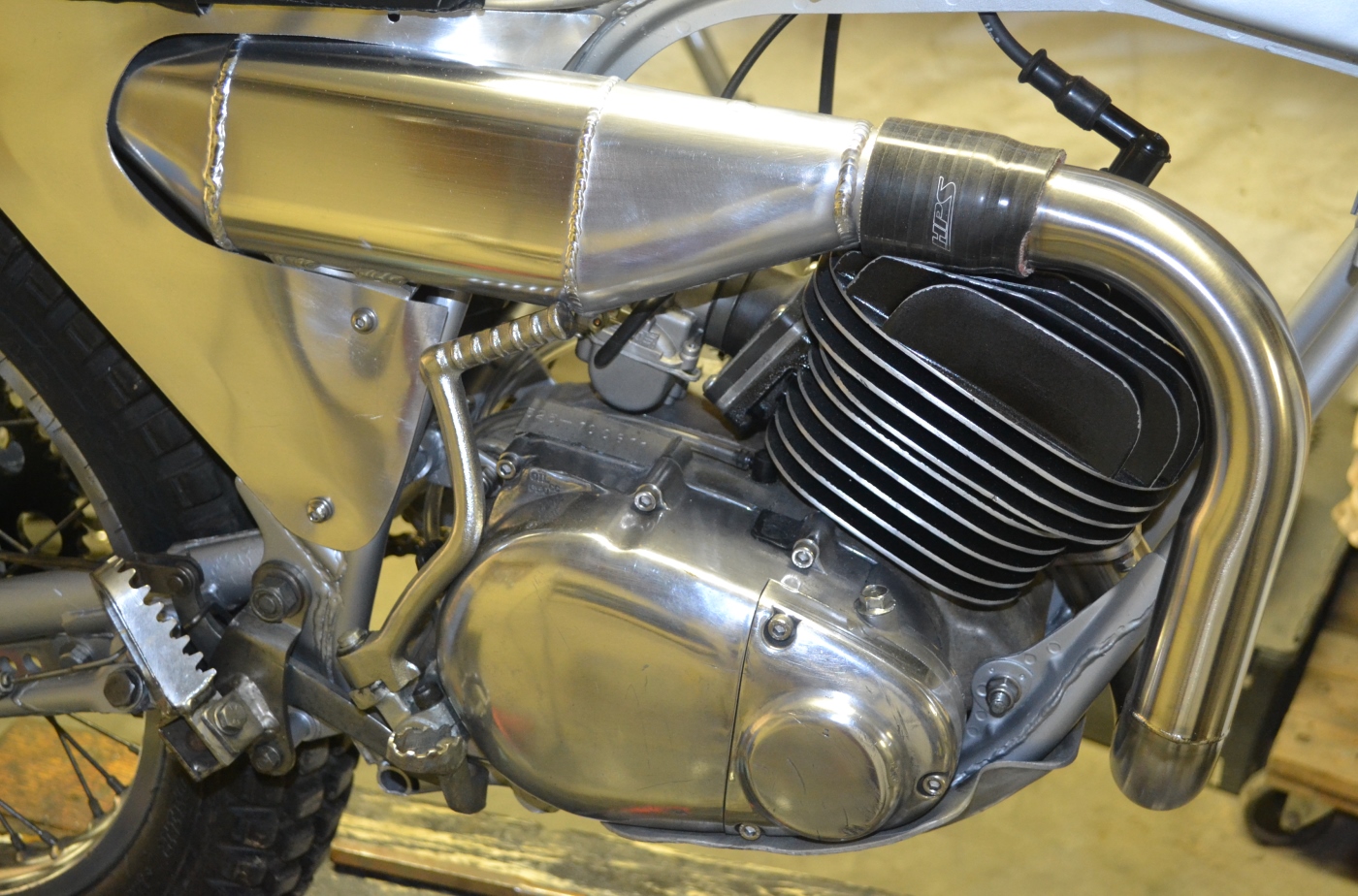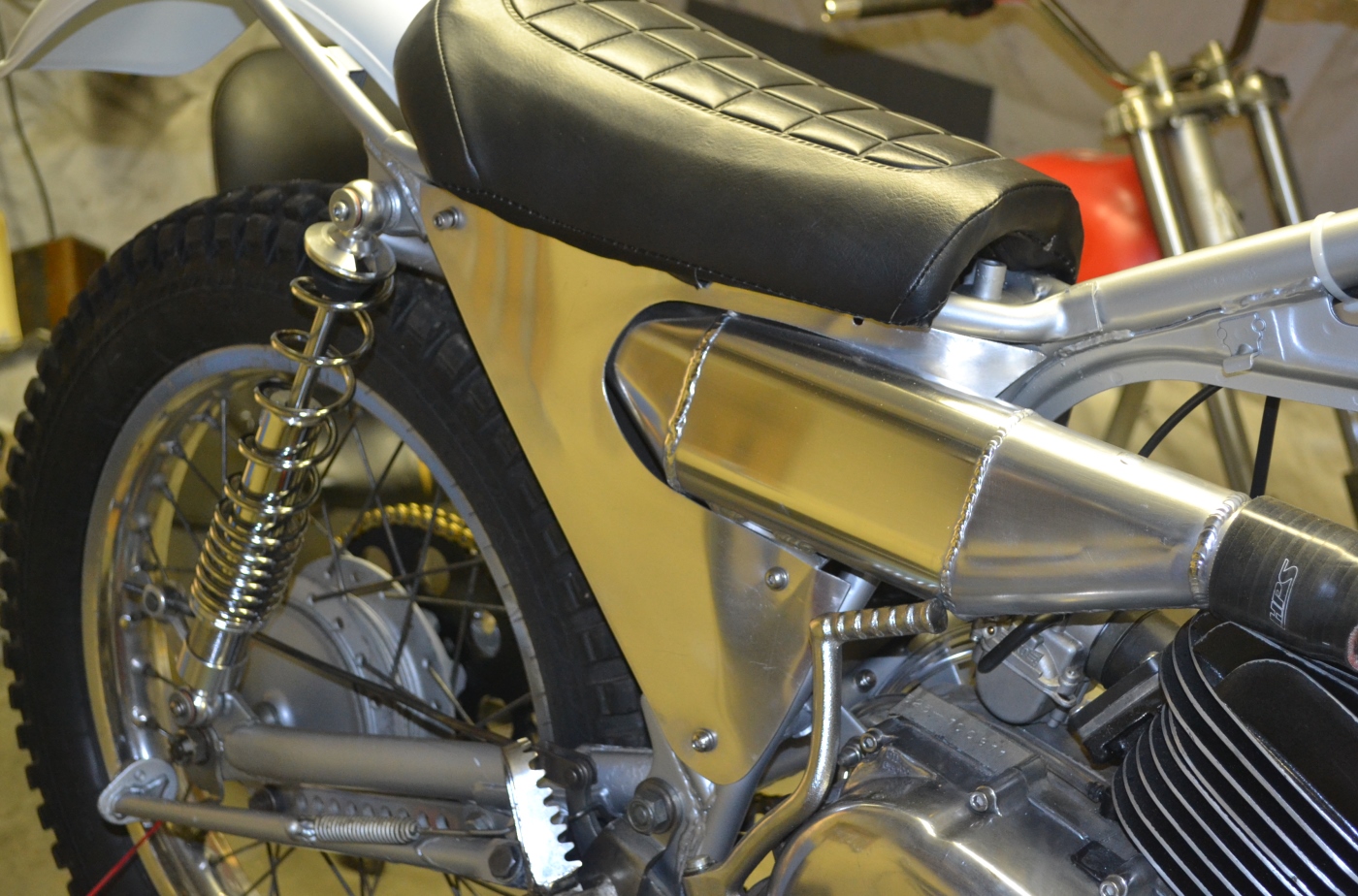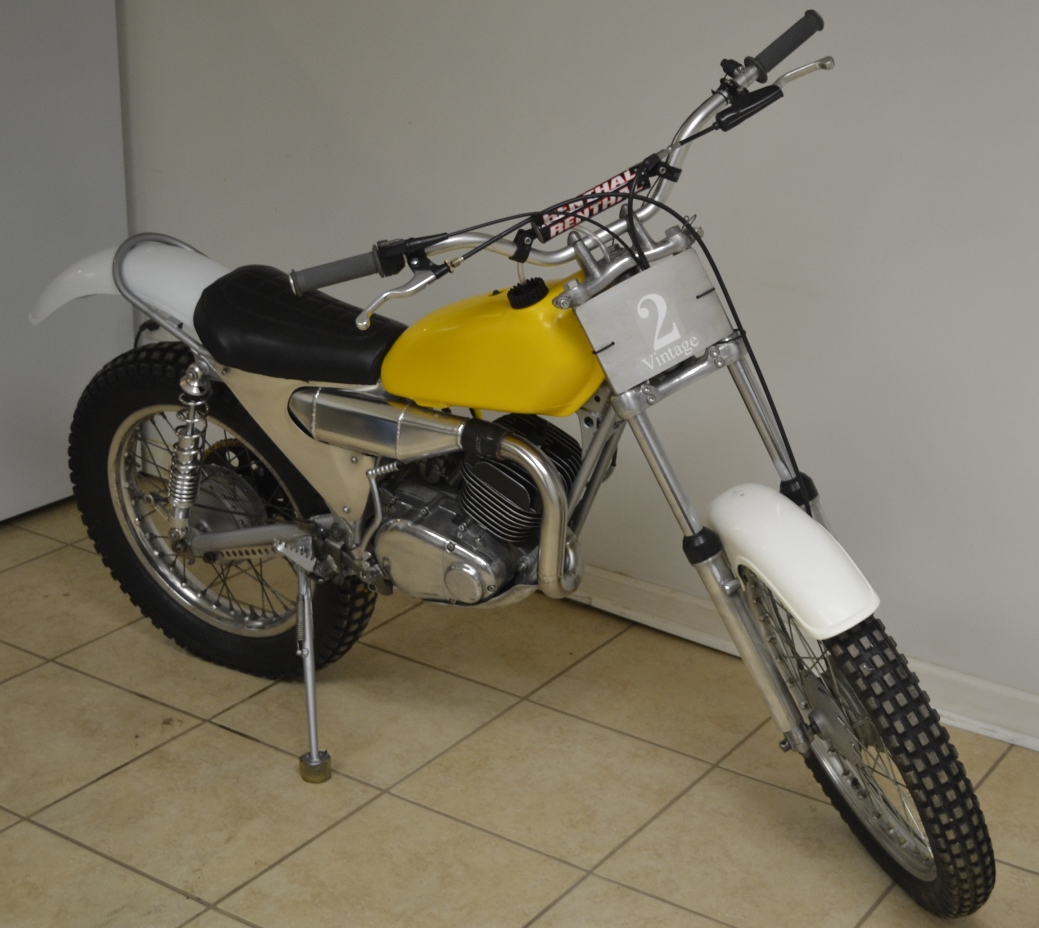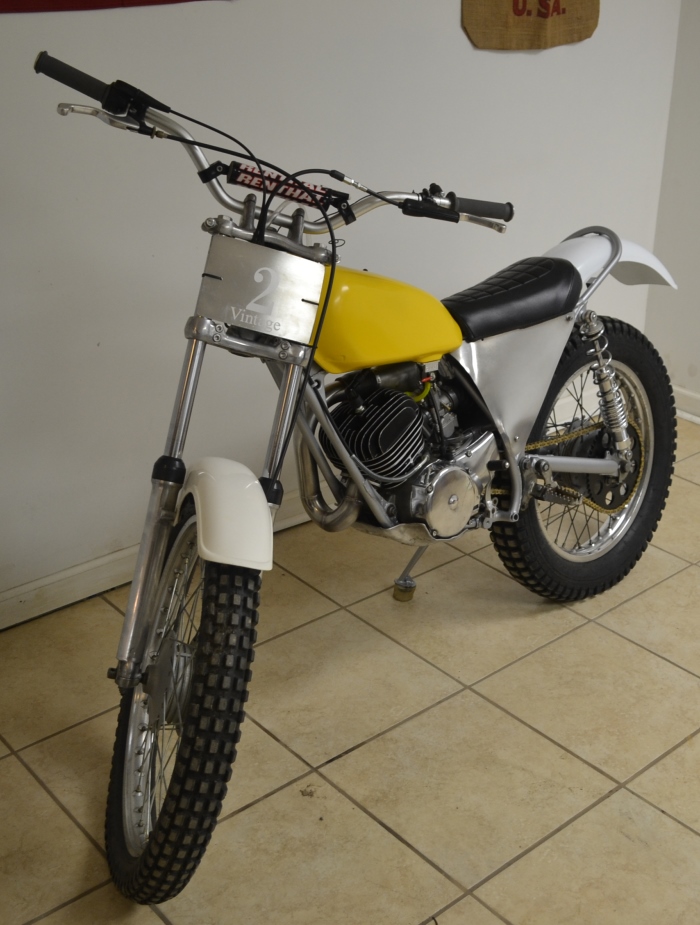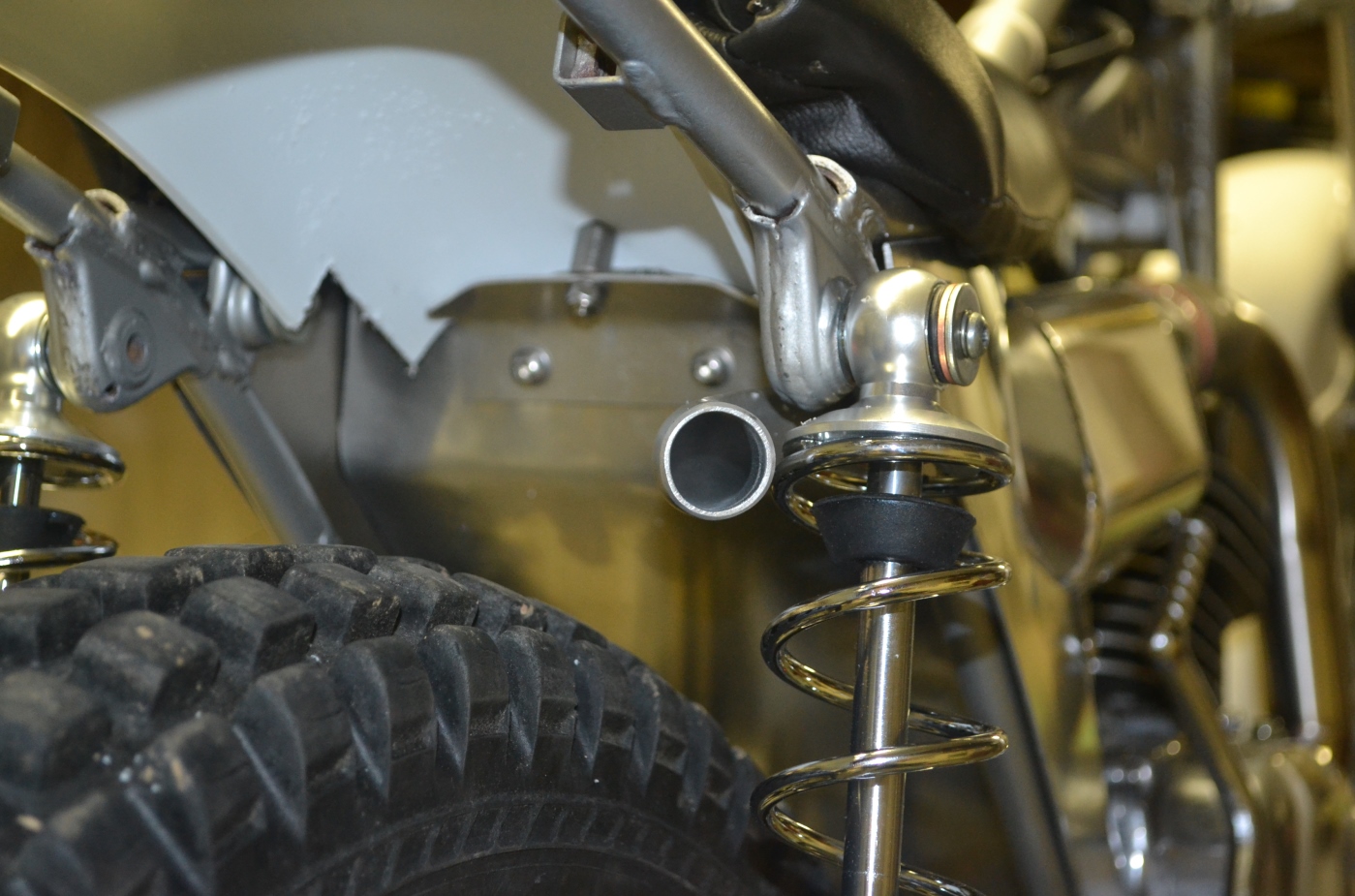 For details and contact information:

This Honda TLR 200 is very much like new, with a completely rebuilt engine, rebuilt forks, and lots of new parts, including: OKO carburetor, tires, cables, sprockets, chain, fenders, and Slimline tank.  Asking price is $2000.  For more information contact Kevin at 443-340-7132.  Bike is located in Frederick, MD.